Have a Passion? Use it to Make Money Online
Start an online business and turn your passion into a full business. 
Select a Niche withing which your passion belongs
Build a Website – Dont worry its its easier than you think and  only takes minutes. 
Get traffic to your website from people in your niche who share your passion. 
Earn money by monetizing your site. 
Turn Your Ideas In To Profits.
Passionate about music? Transfor your love into a beautiful website, create blogs and convert traffic into money. 
If you love social media platofrms, create a site that focuses on helping social media users, tips, tricks and help.  
Create a blog on yorr photography skills, showcase your talent, blog, drive traffic and convert to profits. 
The Number 1 Platform to Start your Online Business
10,000+ Businesses started
As a mum to be, I was interested in baby products and was interested in finding reviews for certain products like Car Seats to find the best one. I spotted that there wasn't many sites that compared baby seats against each other. So using the training on this site, I set up a basic website, and started writing reviews about car seats and how they compared agaisnt each other and whether they were good value. There is amazingly a huge number of people who are interested on finding this informaiton and my site now gets 10,000 plus visitors every month and I passively earn an extra 4 figures per month through affiliate sales.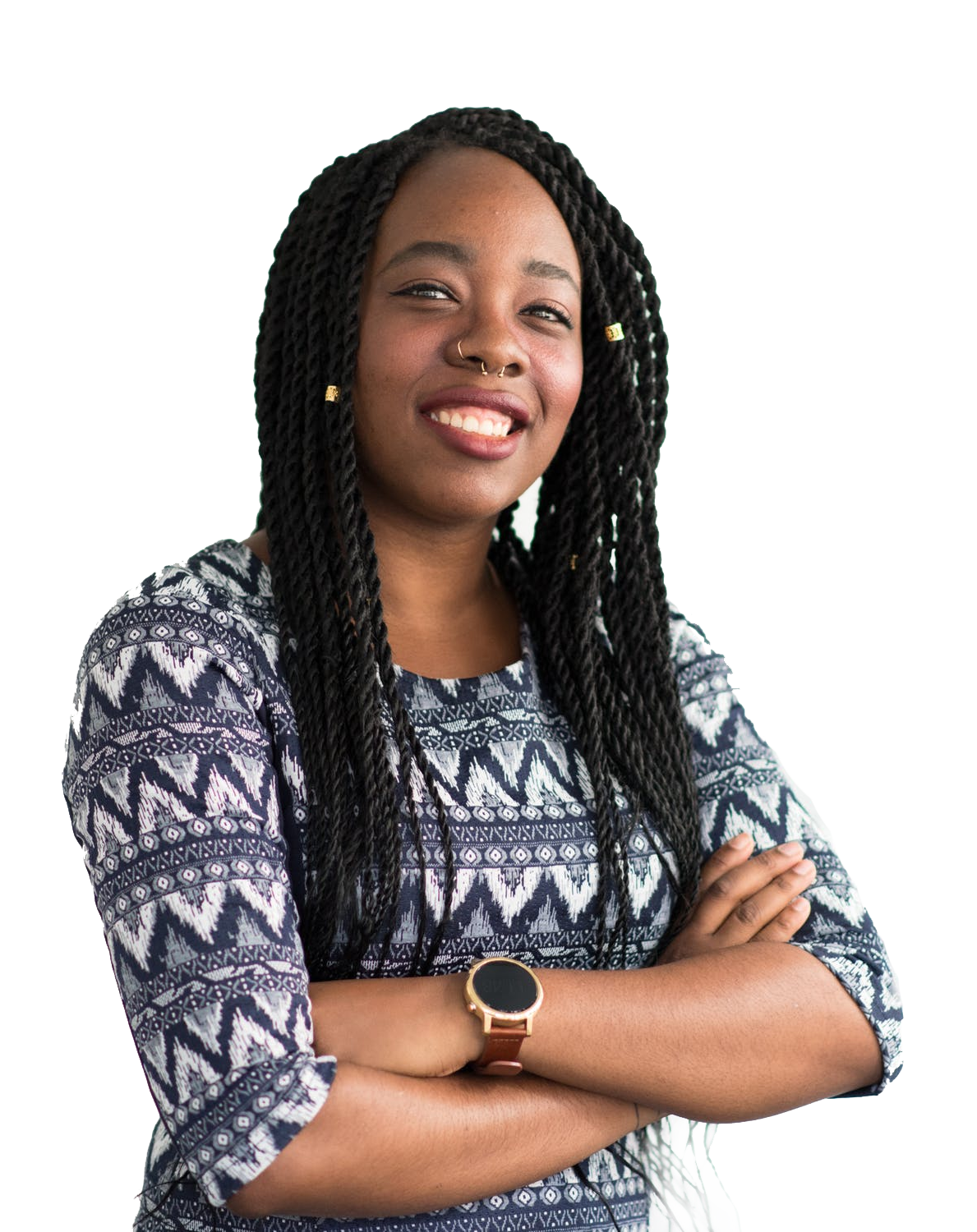 It wont cost you a penny to get started and set up your first free website.